SALUTE TO OUR MILITARY
AT LUMBERTON CHEVROLET BUICK GMC
Lumberton Chevrolet Buick GMC CHEERS FOR THE LUMBERTON PIRATES
Lumberton Chevrolet Buick GMC supports student athletics. We're excited to cheer with the students and parents of the Lumberton Pirates of Lumberton High School. We are excited to contribute sponsorship so that Pirates Nation has the most up-to-date news, scores and photos online. Whether it was softball, baseball, football or another game that brought you and your family out, we'll see you there! We are the GM Mega Store that gives the Pirates more!
UNITED WAY DAY OF CARING
Drive for Good
We were honored to once again host the annual United Way Day of Caring. So many families showed up to have fun, help out and get involved in our community. We filled a truck with canned goods, with over 4000 canned goods collected on the United Way Day of Caring. So many volunteers helped make this day a success.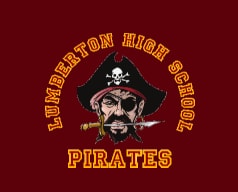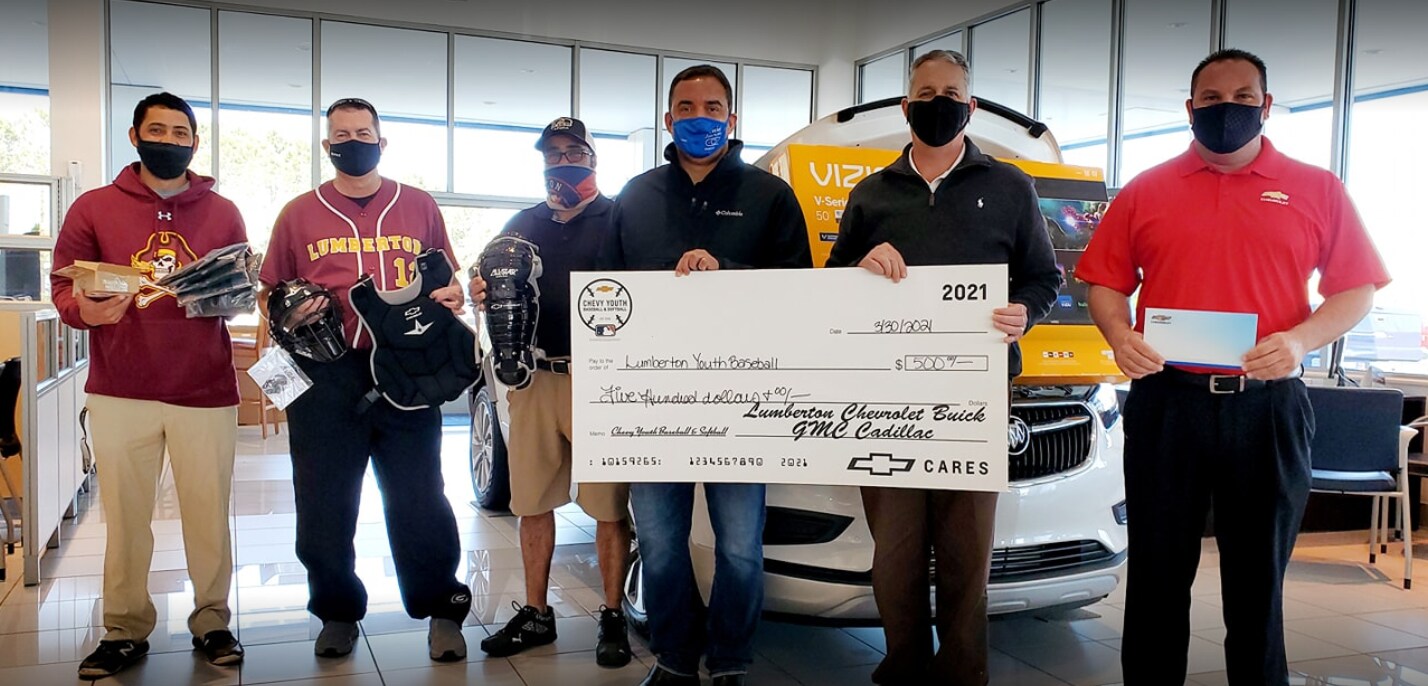 >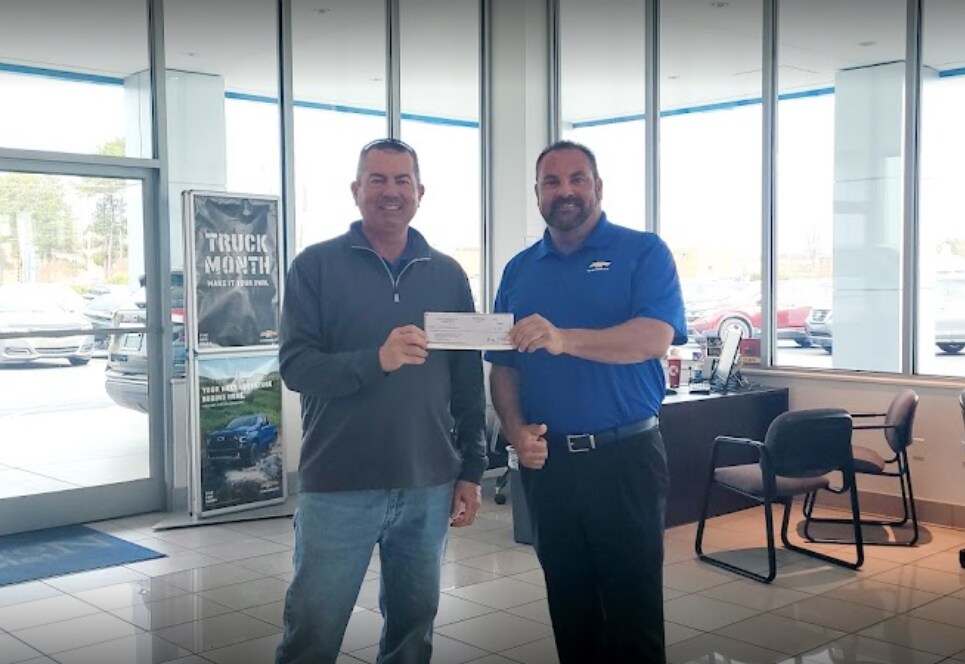 $3500 RAISED FOR LUMBERTON YOUTH BASEBALL ASSOCIATION
It was our pleasure to present a donation to the Lumberton Youth Baseball Association for equipment and uniforms for the regular season.
Bruce Mullis, treasurer for LYBA represented the Association.
Learn more about the Lumberton Youth Baseball Association.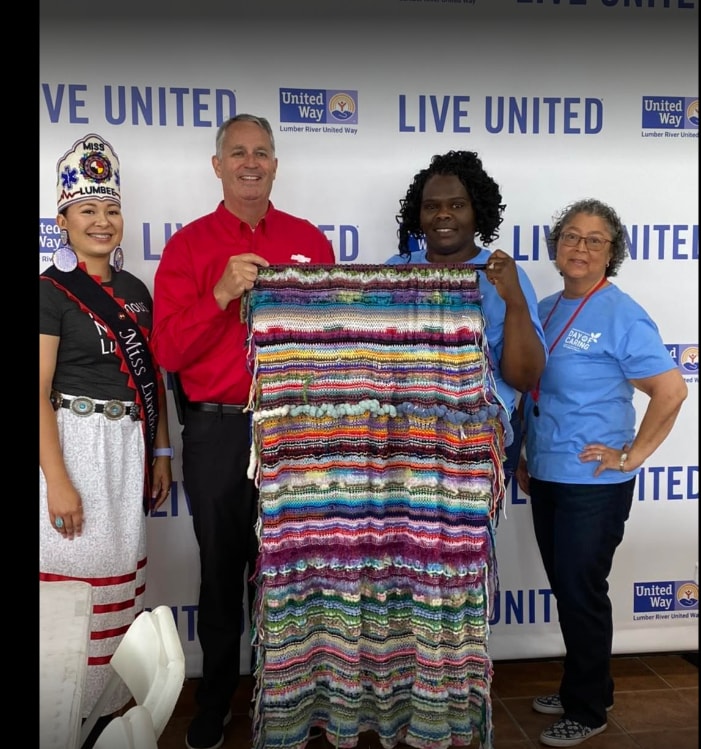 UNITED WAY'S FAIR SHARE
Lumberton Chevrolet Buick GMC was delighted to contribute to the grand prize of the Fair Share giveaway. Fair Share investments contribute resources to local organizations. These investments make a big difference in the Lumberton, Fayetteville and Dillon, SC communities. We believe in the United Way's mission to empower people in our community. We wanted to support this mission by donating $10,000 to the cause.
Thank you to everyone who has made the choice to invest in our community through United Way. You are the hand raisers and game changers and we couldn't do what we do without YOU.
Learn more about the United Way of Robeson.